Welcome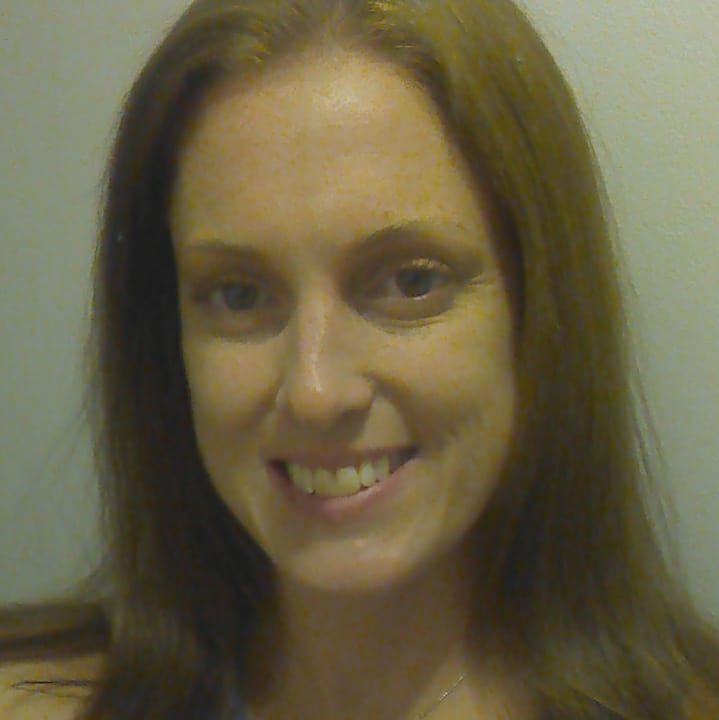 Welcome to my Website! If you're looking for a professional masseuse , you've come to the right place.
I specialize in restorative sports massage & pain relief. My sessions vary between 30, 60, 90 minutes with longer massages consisting of a sports/swedish blend.
If you'd like to set up an appointment with me or if you have questions about my services, click on "Contact Me" and send me a message or reach out to me by phone. Stay connected for more information on: special deals, weekly appointment availability & my monthly newsletter, please 'LIKE' me on Facebook - 'Sarah's Sports Massage'.
Thanks for visiting, and have a great day!